Kunjapuri Temple Trek
Experience the divine at Kunjapuri Temple. Here is where your mind, body and soul come together as one.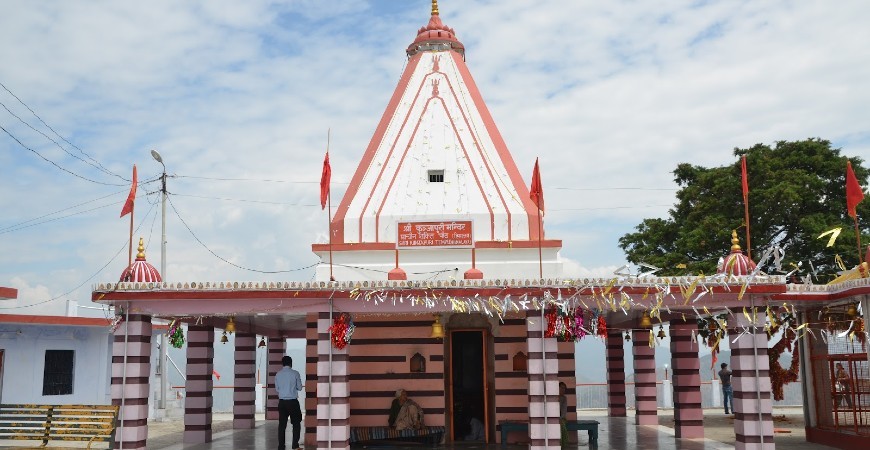 The much revered Kunjapuri Temple stands tall at a height of 1645 meters. The Temple is of great significance in the Hindu religion and is believed to be one of the 52 Shakti Peeth in Uttarakhand. Guided by our wellness employees, the 3-4 hour trek offers our guests a peaceful experience and a sound balance of the mind, body and soul.
Good to know :
Distance from Resort: 9 km
Duration: 3 Hours