Kakad Aarti: Awaken to the Divine Darshan
The Kakad Aarti at Sai Temple is performed before the roosters announce daybreak. Held from 4:30 to 5:00 am daily, this divine Darshan is truly worth it.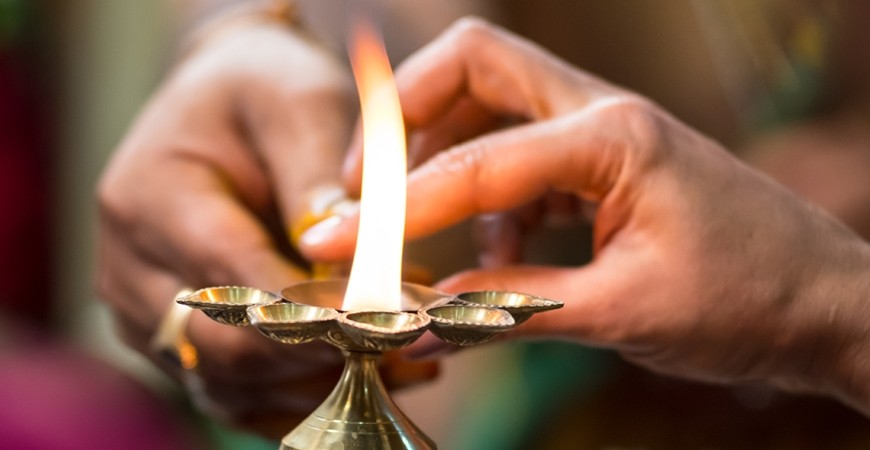 Waking up early in the morning, before sunrise, to attend the first Aarti of the day at the Sai Temple, is an enriching experience.
The Kakad (rooster) Aarti is so called since it is performed even before roosters cry to announce morning. It is held from 4:30 to 5:00 am, and pilgrims must be at the temple before 4 am.
The Aarti begins when the drapes on Sai Baba are removed slowly to the chanting of hymns. These are replaced with fresh ones. Devotees join the chorus in harmony. Devout chants, tinkling bells and the deep faith that permeates the air make the hour-long ritual an intense one.
As the world sleeps, the temple awakens to a new day.
Good to Know :
Location: 1 km from Sterling Shirdi
Timings: Morning to Evening for outsiders