Loop Road: Where Yercaud's Hills Come to Life
A journey through the Loop Road in Yercaud takes you through coffee plantations, hills, valleys and villages, making it one of the best drives in the region.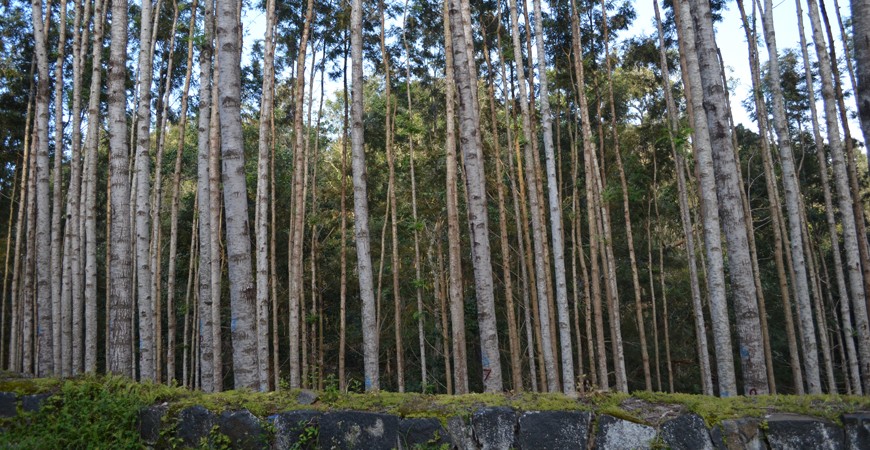 The drive through Loop Road, a long winding stretch of road that meanders through lush forests and plantations, is one of the best ways to experience Yercaud. It offers a stunning view of the surrounding landscape and a chance to watch the daily life of the communities that populate it.
The drive will take you through the villages of Semmanathan, Nagalur and Manjakuttai. You can make a quick stop to have a chat with the friendly locals. This will give you an insight into their lives.
Coffee and spices play an important part in the livelihood of the local communities. As you drive through the coffee plantations on the way, prepare yourself to be drowned in the aroma of coffee beans and a myriad of spices.
Take your time to relish the brilliant view of the valleys that lie ahead.
Good to Know:
Location: The starting point is near the Yercaud Lake, 3 km from Sterling Yercaud and the drive is 32 km long.
Follow the guidelines for photography. Keep children safe.