Pyramid Point: The Landmark of the Malayali Tribes
The Pyramid or Pagoda Point is a cultural landmark for the Malayali tribes of Yercaud. This place is now popular among travellers as an ideal vantage point, overlooking the valleys.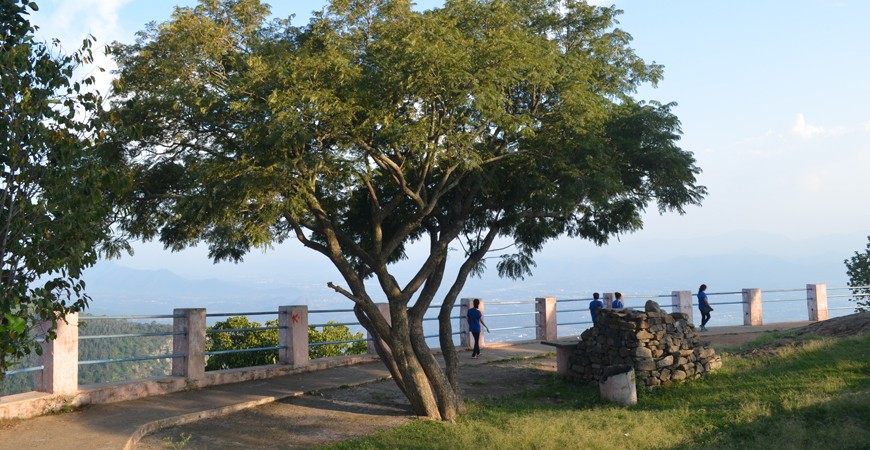 Pyramid Point is located high up on the eastern part of the Yercaud hills. It is also called Pagoda Point.
This place gets its name from the four piles of stones that form a pyramid-like structure. It is believed that this was built by the local tribes. The hills of Yercaud are home to the Malayalam-speaking tribes of the Eastern Ghats. These tribes have lived here since the dawn of human settlement, and the hills bear the marks of their journey through time. The pyramid here could well be one such mark, an ancient spot for a ritual or perhaps a shelter in the wilderness.
There is a small temple here as well, which is said to be dedicated to Lord Rama.
Today, this rustic spot is a pit-stop for travellers passing by. Most people come here to gaze at the clouds, the distant hills and green valleys. Misty hilltops, clear air, a gentle breeze, and the sound of silence, make it a great place to take in nature and get some peace. The sunsets and sunrises are especially magnificent here.
Good to Know:
Location: 9 km from Sterling Yercaud
Timings: Sunrise to sunset