Gap road: Where birds come home
One of the most sought-after places in Kerala, Gap road is the ideal place to be at for bird-watching and photography.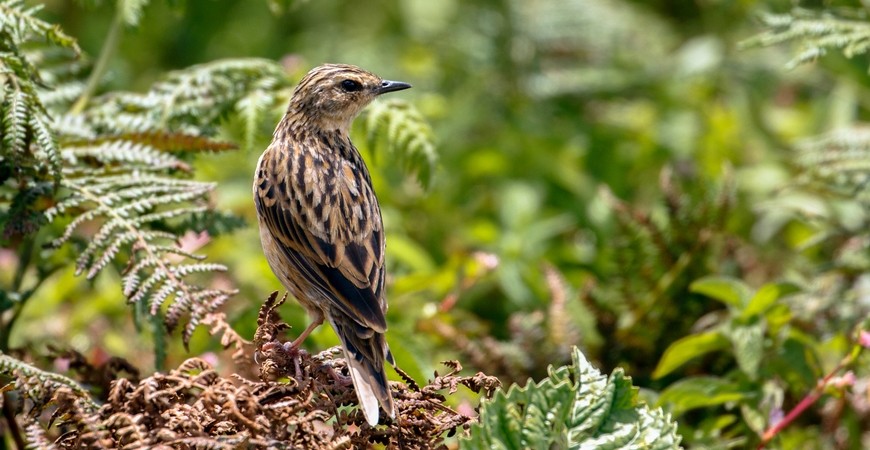 Home to over 200 species of indigenous birds, the Gap Road in Munnar is ideal for bird watching. There are so many birds here that even an amateur can spot them with ease.
You can spot birds like treepies with their graceful tails, the inimitable whistling thrushes, a rare blue robin or a scarlet minivet fluttering in the dappled sunlight. With some luck and quick hands, these beauties can be captured forever on camera.
Gap Road seems to be a favourite spot for the birds, perhaps due to the abundance of fruit and nut trees in the region. The Gap Road viewpoint also offers stunning panoramic views that have enthusiastic shutterbugs clicking away anxiously so that they don't miss the breathtaking sunset.
Besides a camera, a good pair of binoculars and a birdwatcher's handbook are all that is needed for a trip to Gap Road. As always, the best time for bird-watching is after dawn or early evening, when the birds come home to roost.
Good to Know :
Location: About 5 km from Sterling Munnar