Boating at Kamthikhairy Dam: Boating in the jungle
Enjoy a pleasant trip to the mud-dam – go boating and keep a keen eye open to spot the local aves.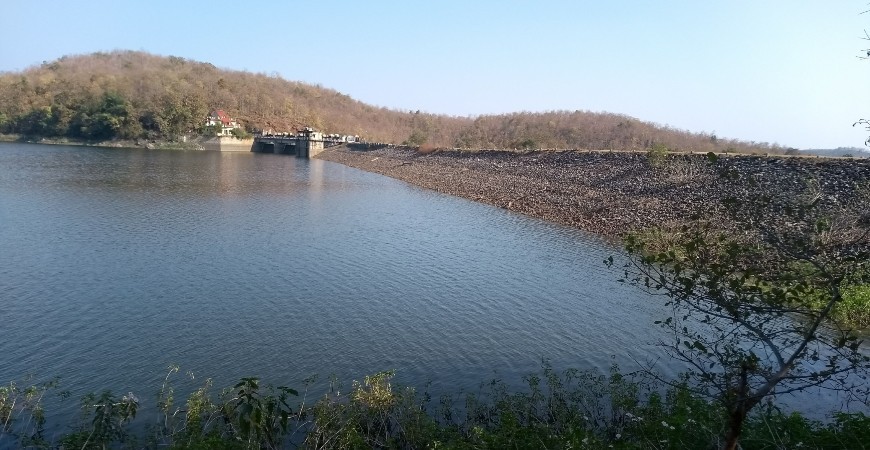 Pench Dam, also known as Kamthikhairy Dam, is an earth-fill dam on the Pench River. It is located within the Pench National Park; most of the wildlife can be found near the dam as the animals come to quench their thirst. This body of water with many islands is home to many waterbirds and provides a pleasant environment for tourists who come for pedal-boats, rowboats, and motorboats.
Good to Know:
Location: 73.2 kms from Sterling Padam Pench