Ambalavayal Heritage Museum: Treasures from A Bygone Era
Ambalavayal Heritage Museum throws light into the rich history, ancient heritage and vibrant culture of Wayanad and its surrounding regions.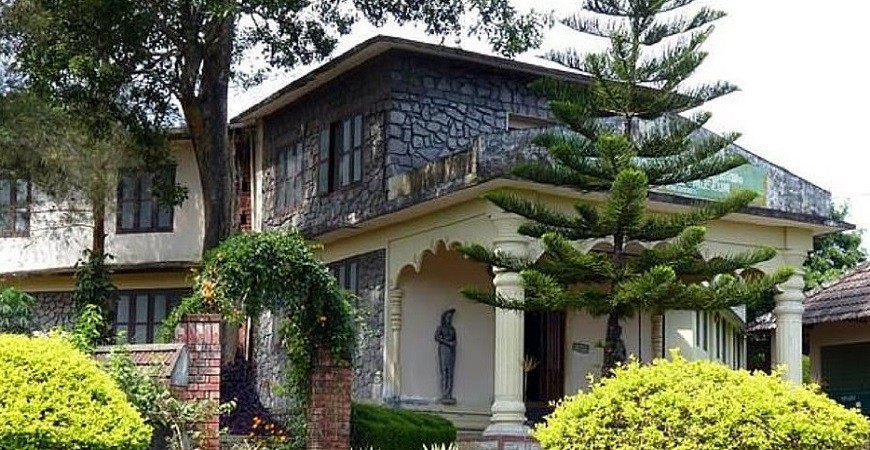 One of the biggest archaeological museums in Kerala, the Ambalavayal Heritage Museum is known for its rich collection of artefacts that throw light on the history of Wayanad. Many excavation activities were carried out in and around Wayanad, and these artefacts are now part of the collection in the heritage museum. These are evidence of a rich tradition and culture dating back to thousands of years in Wayanad.
A walk around the museum, curated by an expert guide gives you all the information you need to make this journey into the past.
The museum has four blocks to explore - the galleries of Veerasmruthi, Devasmruthi, Gothrasmrithi and Jeevasmrithi. The Veerasmruthi gallery includes rock edicts that were erected on tombs of warriors and prominent figures who were known for their heroic acts. The Gothrasmrithi and Jeevasmrithi galleries display articles associated with tribal life, like headgears, jewellery, hunting and fishing weapons, cowbells, farming implements and musical instruments. 
The artefacts exhibited in the Devasmruthi gallery are from the Neolithic age featuring stone idols, terracotta figurines and local artwork. There are still tribal communities settled around the region, who have direct ancestral link to the Neolithic age. The museum also exhibits a rare collection of tribal relics from the 14th -15th century, that includes stone weapons, carvings, pottery, clay sculptures and carefully moulded idols.
Whether you are a history buff or not, this place will interest you and put you in touch with your roots.
Good to Know:
Location: 19 km from Sterling Wayanad
Timings: 9:00 am – 5:30 pm