Vattakanal: A Backpacker's Pit Stop
Vattakanal is a cozy village tucked into the hills, about 10 km away from Kodaikanal Lake. Away from the hustle and bustle, it shows what being in the lap of nature truly means.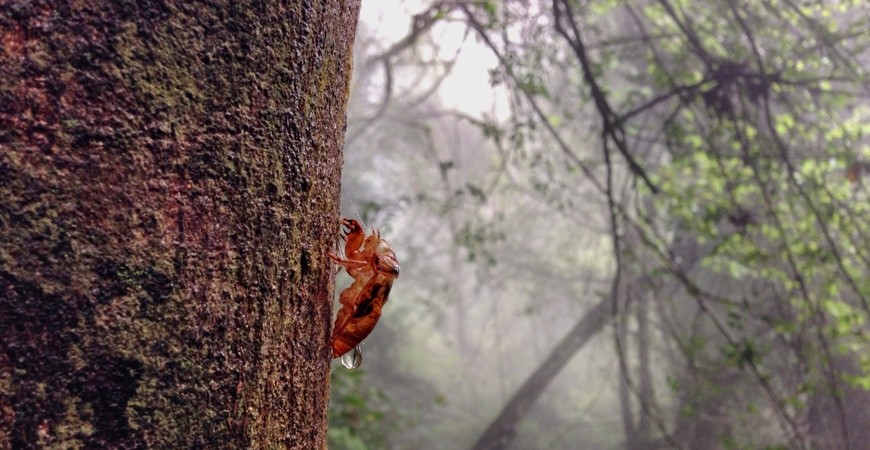 A few years ago Vattakanal was a sleepy village that only drew in travellers who were visiting the Dolphin's Nose (a popular tourist attraction). Dolphin's Nose is a massive boulder jutting out of the cliff's face with a breath-taking view. 
Today, this tiny village has transformed into a pit stop for backpackers and hikers. 
Thick pine forests, full of hidden streams and waterfalls, surround the village. Colourful mushrooms and toadstools populate the forests, with a few of them as big as large dinner plates. Some are bright cherry red in colour, while a few are chrome yellow.
The quaint village in itself is an attraction. A delightful blend of local villagers living in harmony with foreigners, there is a gentleman from Belgium who works here as a baker and is married to a local girl. Every morning, he visits all the houses selling a basket full of pastries, croissants, and brownies.
A German lady has dedicated her life to spreading environmental awareness. And a Jewish Rabbi, who visits the village once every year, holds large prayer groups in his house.
The village is also known as 'Little Israel' because a large number of Israeli tourists come here, generally around October.
Good to know : 
Location: 9 km from the Sterling Kodai - Lake, 18 km from the Sterling Kodai - Valley