Jim Corbett National Park : Where Adventure Never Ends
Corbett has much more to offer than tigers. You can also enjoy adventure activities like river rafting, hiking, biking and much more.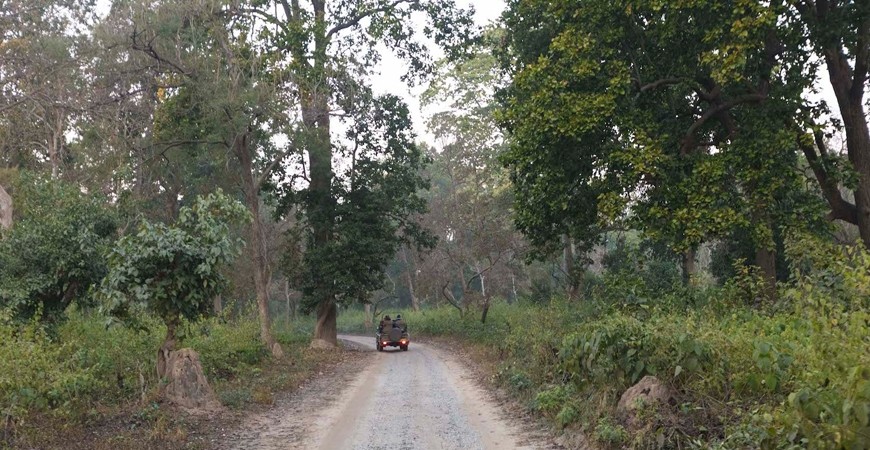 Corbett has been known for tigers and safaris for a long time. What's interesting is that it is gradually gaining a reputation for being an adventure destination. This is not surprising, considering that the region has it all - rapid streams, winding roads, jungle trails and, vertical cliffs scattered all over the landscape.
One can indulge in supervised activities such as zip-lining, Burma Bridge or river crossing. The picturesque hilly trails are ideal for mountain biking. Wildflowers, cheerful birds and the crisp jungle air make cycling effortless in this region. The real thriller in this region is however the river rafting, thanks to both Grade 1 and Grade 2 rapids. Rock climbing, as well as rappelling, are also becoming very popular with travellers. The adrenaline rush of the climb combined with the soothing air of the jungle, makes for an unusual and delightful experience.
The Jim Corbett National Park offers a lot more than one can imagine. The Royal Bengal Tiger is only one of them.
Good to Know : 
The above mentioned facilities are available at many locations inside the eco-zone. It is worthwhile to get in touch with the organisers - the front desk at Sterling Corbett can help.