Harvalam Caves: Beyond the Beaches and Churches of Goa
Also known as the Pandava caves, the Harvalem or Arvalem caves of Goa are surrounded in mystery and mythology.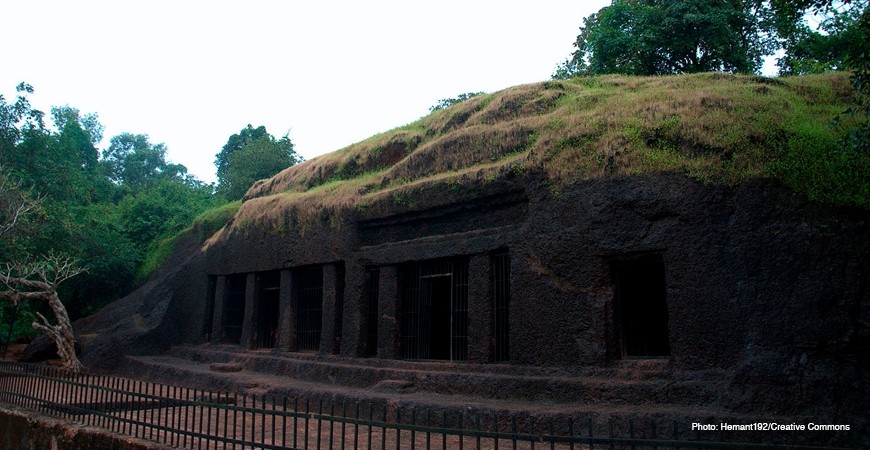 Did you know you can visit the caves where the Pandavas are said to have stayed during their exile? Arvalem caves, also known as Harvalem caves in Goa, are human-made, rock-cut caves where the five exiled Pandava princes are said to have lived for a while. They prayed to Lord Shiva here and to this day there are five chambers here, each with a Shivlinga of its own. 
There is also an alternative narrative that speaks of the Buddhist origins of the cave. The presence of a giant Buddha in the vicinity and the architectural style lend some credence to this theory. However, there is no confirmation, since the caves have the mystifying Shivlings. This ambiguity gives these caves a mysterious aura. 
History, archaeology, mythology, and beauty - everything comes together here at the Arvalem caves.
Arvalem waterfall in the vicinity is also worth visiting.
Good to know :
Location: 2 km from Sterling Bardez, 47 km from Sterling Varca