Eco Caves : Where the Big Cats Sleep
Have you ever wondered what life was like when early man lived in caves among big wild cats in prehistoric times? Visit the secluded caves of Mallital and you will get a glimpse of prehistoric life.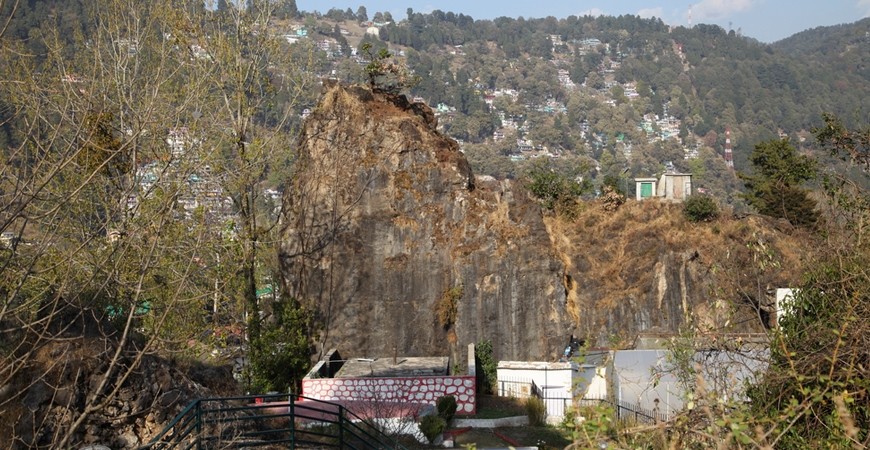 There is something about the Mallital caves that is at once inviting and forbidding. They are ancient caves which the wild animals habit even today. The caves are named after the animals - Tiger Cave, Panther Cave, Bat Cave and Flying Fox Caves - you can expect to encounter them all here. 
As you enter the mouth of the first cave, you can identify with the strange and distant feelings that our prehistoric ancestors would have felt. Panthers, leopards and tigers, satiated by their kill, climb deftly into the inner chambers of these caves, to digest and rest after a hunt. There are five caves and all of them are interconnected. You can attempt to go through them if you are not faint-hearted. At times, the passages seem narrow, and some parts will even require crawling, while at others, you may need to crouch. 
The area around the caves has been developed into a hanging garden where one can relax after the long walk through the caves. Surrounded by lush green hills on all sides,  one can get a glimpse of the beautiful resort town from here. The musical fountain is  another highlight of the cave gardens. First of its kind in Nainital, it makes for a fun experience for adults and children alike.
Good to know: 
Location: 10 km from Sterling Nainital
Entry Fee: As applicable
Timings: 9:30 am to 5:30 pm