Gir National Park
The only place in India where you can see the Asiatic Lion in the wild, a trip to the Gir National Park is a must do for wildlife lovers.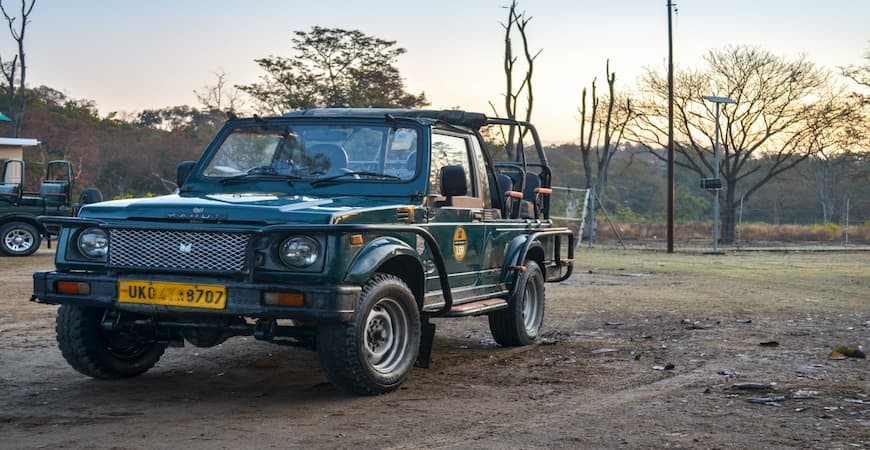 Gir National Park is perfect for any kind of vacation, especially a family vacation. Go on a jungle safari and experience the thrill of seeing the big cats up-close, and personal! We promise you, it's WILD fun. During the 19th century there were only a dozen Asiatic lions left in India. The British viceroys brought in the idea of the Gir national park in order to protect the Asiatic lions. Today the Gir National Park is the only region where Asiatic lions live in the wild and it is considered as one of the most important protected areas in Asia because of its biodiversity.
Like bird watching? Gir is also perfect for bird enthusiasts. The plentiful avifauna population has more than 300 species of birds, most of which are resident. Some of the typical species of Gir include Crested Serpent Eagle, the endangered Bonelli's Eagle, Changeable Hawk-eagle, Brown Fish Owl, Indian Eagle-Owl, Rock Bush-Quail, Indian Peafowl, Brown-Capped Pygmy Woodpecker, Black-Headed Oriole, Crested Treeswift and Indian Pitta.
Good to Know :

Location: 35 km from Sterling Rudra Gir.
Timings: 6 AM- 5 PM
Best Time To Visit: December - March