Devaswom Museum: Want to travel back in time? / Catch a glimpse of the bygone era
Take a break from Kerala's picturesque beauty to marvel at the collection of historical artifacts at the Devaswom museum. Open for visitors all year round, the museum has preserved valuable antique items gifted to the Guruvayoor temple, some for more than 5000 years! A short drive from Sterling Guruvayoor takes you to explore Kerala's culture, with an opportunity to shop souvenirs from the local shops.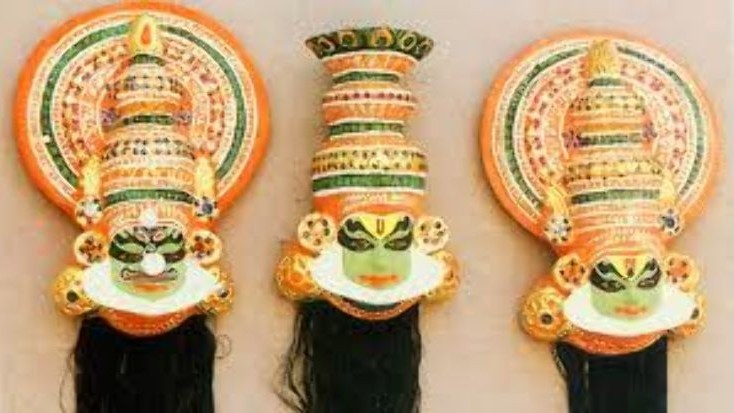 Explore the history of the Guruvayoor temple in the Devaswom museum. The museum houses a variety of valuable artifacts gifted to the temple over the years. The collection includes antique musical instruments, mural paintings, jewels, elephant tusks, temple materials, while some of these have been preserved for over 5000 years! Located on the East Gate of the temple, the museum also displays glorious works and portraits of famous poets Melapthur and Ponnthanam and Kathakali dancers' ornaments.
Soak in the historical richness of Kerala with a trip to the museum. Antique collectors and history aficionados can enjoy shopping souvenirs in the temple shops. Situated less than a kilometer from Sterling Guruvayoor, we facilitate rides to our guests at Rs. 200/person.
Things to remember
Availability: All through the year
Clothing: Casual
Shoes: Not allowed inside the museum
Water Bottles: plastic bottles will not be allowed
Sunglasses: Not required
Sunscreen: Not required
Walking Stick: Not required
Umbrella/Rain Gear: Seasonal
Booking recommended
Kindly note that the minimum required number of participants is 2.
Priced: INR 200 per person including guide and vehicle charges
Taxes extra as applicable