Kudakkallu Parambu: Discover the enigmas of Kerala
Protected by UNESCO, Kudakkallu is an ancient burial ground that houses 69 'umbrella stones' stacked over the graves of the wealthy buried in earthen urns. Sterling Guruvayoor encourages guests to visit this historical tourist spot to marvel at the bygone era's traditions. This year-round activity is available at Rs.350/person for a minimum of 2 people looking to explore the hidden treasures of Kerala.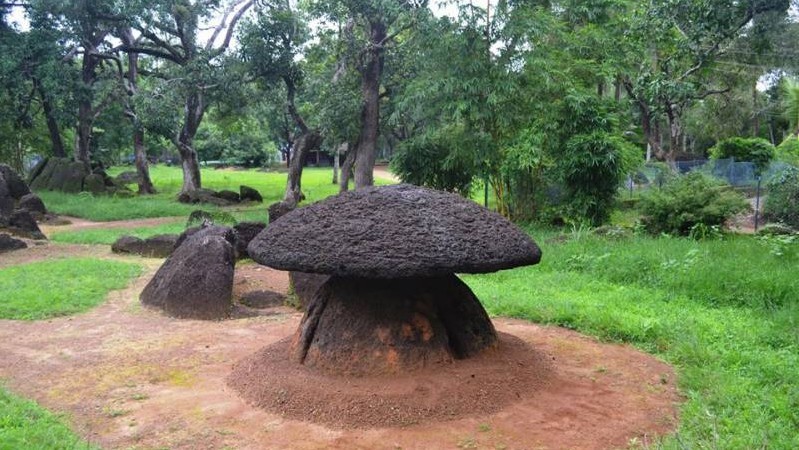 Kudakkallu that translates to 'umbrella stones,' is known for megalithic monuments that belong to the Iron age. According to reports from The Archaeological Survey of India, Kudakkallu is a 4000 years old burial ground where the ancients buried the dead in earthen urns. These ancient burial grounds are now protected by UNESCO for their connection to the bygone era. The main reason why this place is a tourist attraction is for the exciting link Kudakkallu shares with Laos, where the burial grounds are filled with huge stone jars and stone lids.
During mid-April every year, Kudakkallu hosts a village temple festival, namely Pooram. A 15-minute drive from Sterling Guruvayoor, we recommend Kudakkallu to guests who want to witness Kerala's traditions with a slice of history. At Rs. 350/person, unravel the mysteries of Kerala with a companion.
Things to remember
Availability: All through the year
Clothing: Casual
Shoes: Recommended
Water Bottles: plastic bottles will not be allowed
Sunglasses: Not required
Sunscreen: Not required
Walking Stick: Not required
Umbrella/Rain Gear: Seasonal
Booking recommended
Kindly note that the minimum required number of participants is 2.
Priced: INR 350 per person including guide and vehicle charges
Taxes extra as applicable