Shimla Toy Train: Magnificent Views and Haunted Tunnels
Enjoy a joy ride through the hills, from Shimla to Kalka. This toy train ride has picturesque views and passes through long tunnels.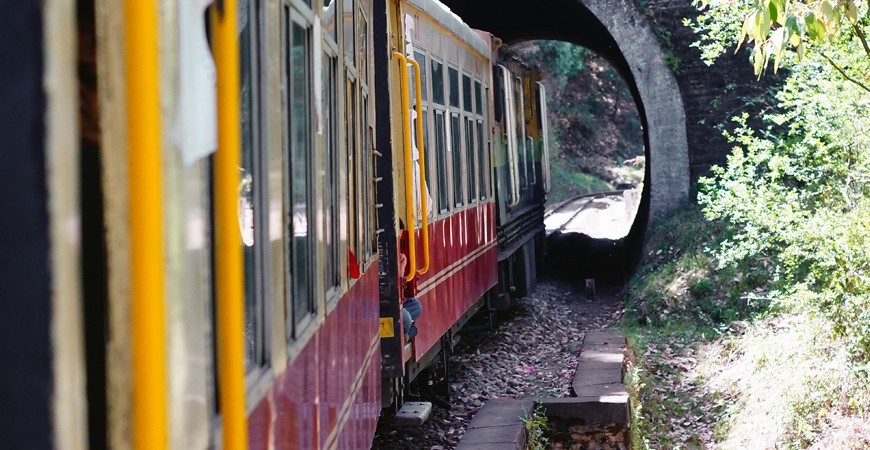 A ride in the toy train that connects Shimla and Kalka is one of the most sought-after experiences. Back in the 19th century, the idea of laying a rail track from Kalka to Shimla appeared impossible. But the engineers took the challenge to build a railway line through the hills, which was thrown open in 1903.
The Shimla-Kalka Toy Train stretch is a UNESCO World Heritage property. The 96 km long track goes through more than a hundred tunnels, 800 bridges and viaducts.
Imagine the track meandering through lush green mountains, scenic, misty views, while you sit by the window, with your earphones plugged in. The most scenic stretches are along the Kaushalya river, Koti, Barog, Kanoh, and Jabli.
The Barog tunnel is the longest tunnel en route and takes about three minutes to cross. It is an interesting experience. 
Good to Know :
Location: Shimla station is 19 km from Sterling Kufri.