Darjeeling Zoo: Home to the Snow Leopards
Where can you see the Red Panda and the Snow Leopard up close? Come to this zoo, where you can even adopt them.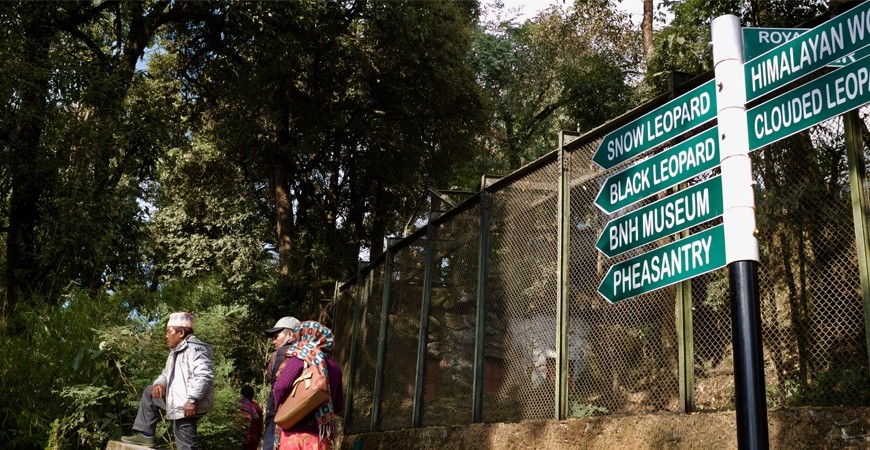 Want to know about one of the lesser known attractions of Darjeeling? We would recommend visiting the Padmaja Naidu Himalayan Zoological Park, popularly known as the Darjeeling Zoo. It is the only zoo in India that runs a conservation-breeding programme for endangered animals of the Eastern Himalayas and has won several awards for working to protect red pandas, snow leopards, and Tibetan wolves. And then there are Siberian tigers, yaks and a lot more.
There's some more good news for all animal lovers. The Darjeeling Zoo runs a unique adoption programme, under which people can sponsor the care and maintenance of an animal with help from the zoo authorities. This place is a must visit for animal lovers, families with children and young adults.
Good to Know :
Location: 9 km from Sterling Darjeeling
Timing: 8:30 am to 4:30 pm (summer) and 8:30 am to 4 pm (winter); Closed on Thursdays
Entry Fee: As applicable.
Historic Himalayan Mountaineering Institute is adjacent to Zoo.