Oxford Bookstore: Old World Charm with Fresh Darjeeling Tea
Bibliophiles and tea-aficionados alike, will love the Oxford bookstore, where, as you flip through the pages of a book, you can get its famous cup of tea and a whiff of the mountain air.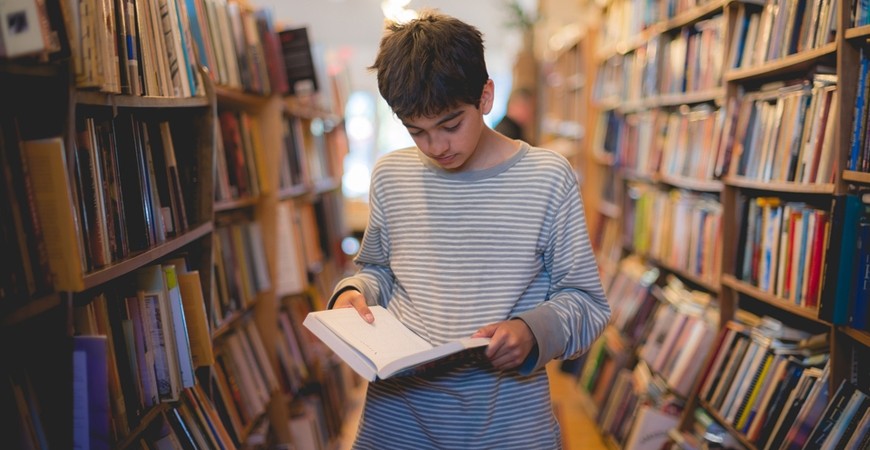 If you are looking for books for the body, mind or soul, this charming old bookstore is your cup of tea. It is situated in Darjeeling's popular Chowrasta mall area. For over 60 years, Oxford Book and Stationery Co. has been a popular meeting point for book and tea lovers. This place, built in a typical hill house style, is a treasure trove for the ardent book lover.
They specialise in books on Darjeeling, Tibet, Bhutan, Sikkim, Nepal, and the Himalayas. They also arrange to courier your purchase to anywhere in the world. Interestingly, the bookstore stocks a wide range of great Darjeeling tea including the famous Lopchu. You might want to pick up some great books about tea as well.
Good to Know :
Location: 7.6 km from Sterling Darjeeling near the Chowrasta Mall, next to Habeeb Mullick and Sons.
Timing: Open daily in high season between 9:30 am to 7:30 pm. Check for off-season timings.