Lama Hatta Village: A Monk's Abode
Tranquility in times of chaos and sustainability in times of wastage - immersive experiences and eco-tourism - is what the pine-nestled mountain village near Darjeeling, Lamahatta, offers you.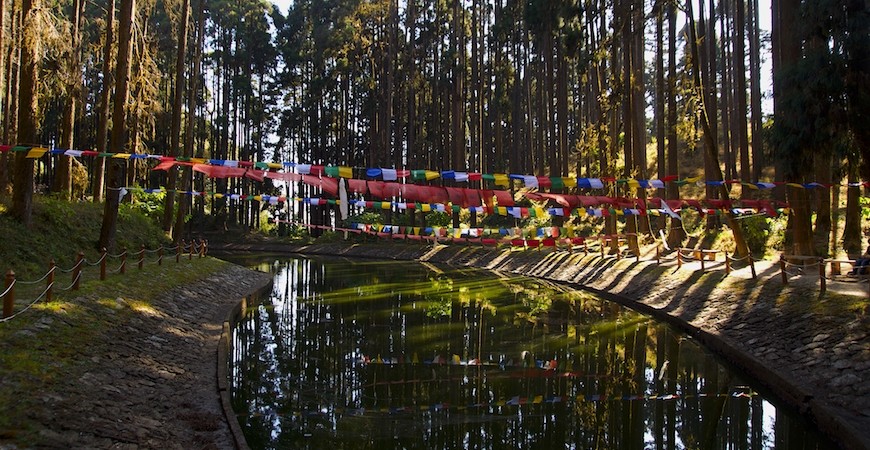 Lamahatta literally translates to "the abode of the monk", and when you visit this place, you will be able to see why. This sustainable mountain village on the Sikkim-Gangtok Road is home to self-sufficient mountain communities that live harmoniously with nature.
In 2012, the local government decided to develop the village as an eco-tourism destination. It offers immersive experiences for those who want to absorb the local culture and the incredible beauty of the region. If you like to meditate, you may find solace under the ethnic shades of the roadside gardens. You may also take up a short nature trail to the Gari Danda, or pray at the local cave temple.
This is the kind of place that will offer you a rare opportunity to connect with yourself. Come, make this journey with Sterling. We can facilitate it for you.
Good to Know :
Location: Sikkim-Gangtok Road, about 20 km from Sterling Darjeeling.
Timing: 10 am to 4 pm
Entry Fee: As applicable