The Tibetan Self-help Centre: Discovery of an Enterprising Culture
Steeped in Tibetan culture and history, the Self-help Centre, which was originally built as a refugee centre for the Tibetans, today has workshops, a retail outlet and a photo gallery.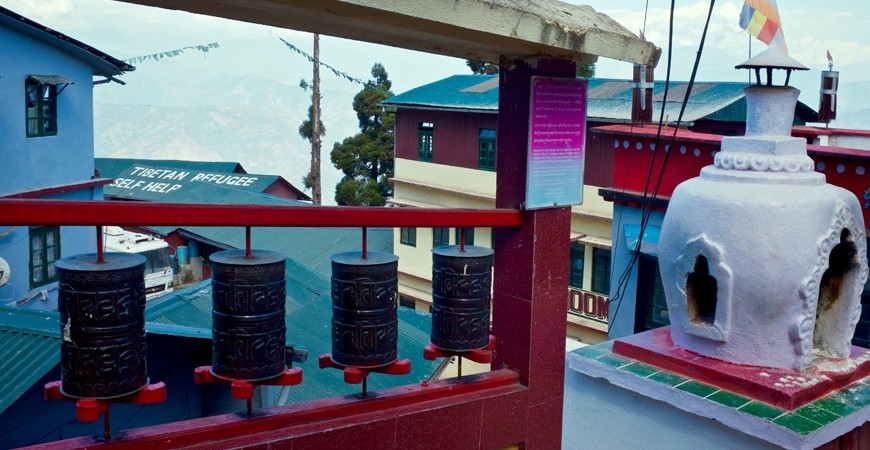 In 1959, when Tibetans sought refuge in India, they decided to choose self-reliance over charity. The Tibetan Self-Help Center began as a two-room affair, funded by individuals and organizations. Today, many Tibetan refugees call it home. It produces and sells handicrafts, trains artisans and takes care of the sick. Visitors can stroll into any of the workshops and watch the craftsmen at work. Goods produced here are available at the centre's retail outlet at very reasonable prices.
Furthermore, a visit to the photo gallery reveals the real treasure trove. Bold black and white prints narrate the history and political struggle of this displaced community.
If you walk through the Tibetan Self-Help Centre, you will be able to revisit the idea of freedom and how precious it is for those who don't have it.
Good to Know :
Location: Near the Rangeet Valley Tea Estate, 12 km from Sterling Darjeeling
Timing: 10 am to 5 pm (Thursday Closed)