Himachali Dham: Food for the Gods
You never really get the flavour of a place, till you get a taste. In Himachal, it's a truly delectable one.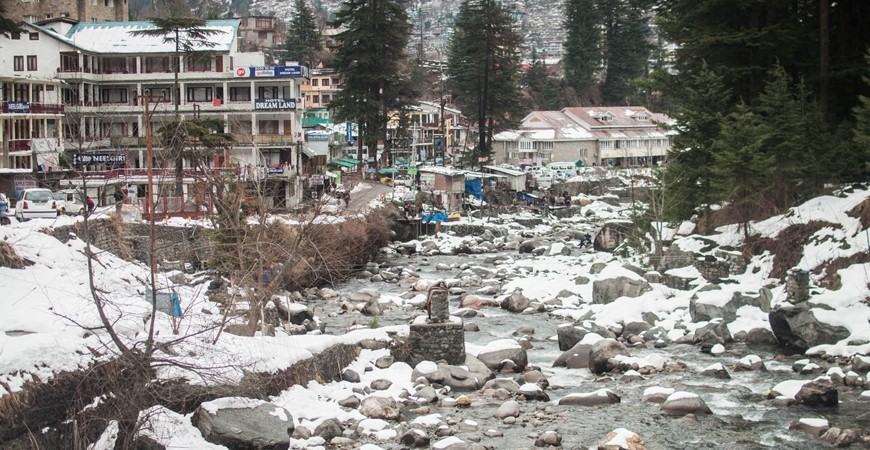 The most fascinating part of travelling across India is not just the sheer diversity that you experience at every corner, but the beguiling tales that follow. Legend has it that nearly 1300 years ago Jaistamb, the then king of Himachal, fell in love with the vegetarian cuisine of Kashmir valley. So much so, that he ordered his chefs to prepare similar vegetarian meals for him. Thus was born a new menu, known as Dham. The rest, as they say, is history, of a truly delicious kind.
Due to its Satvik nature, Dham was easily adopted by temples across the state, who doled out generous portions of this delectable panacea as Prasad. With time, Dham became synonymous with auspicious occasions, like marriages, festivals and other religious events.
True to its origins, Dham is devoid of onion, garlic and most vegetables, usually comprising of various types of lentils and dairy products. Dig into different kinds of Madra (sweet and sour dish mostly using lentils) like Sepu Vadi (split urad dal dumplings) Madra, Kaala Chana(black chickpeas) Madra, Safed Chana (chickpeas) Madra, Rajma (red kidney beans) Madra, Guchhi(morel mushroom) Madra. Sample Telia Maash (oil fried black lentils), with delicious Kadhi (chickpea flour and yoghurt based gravy), Chane ka Khatta (tangy black chickpeas curry) and Meetha Chawal (sweet rice) served on leaf plates by hosts clad in dhoti and kurta.
While Dham is essentially vegetarian, over the years, there have been regional variations as well, including non-vegetarian fare like fish and even mutton.
During your next holiday at Sterling Manali, don't miss experiencing the sumptuous Kulluvi Dham.
What better way to round off an elaborate local meal, than a performance of the foot-tapping Pahari Nati dance we arrange on specific days specially for you.    
Good to Know :
Seasonality: Year-around

Veg Dham: Rs.300/Person
Non Veg Dham: Rs.350/Person
*Taxes extra as applicable *Terms and Conditions apply