Kullu Manali: Popular Himalayan Trekking Circuit
Amateur, as well as experienced trekkers are spoilt for choice in the Kullu Manali region. The paths can be extraordinarily beautiful and challenging all at once.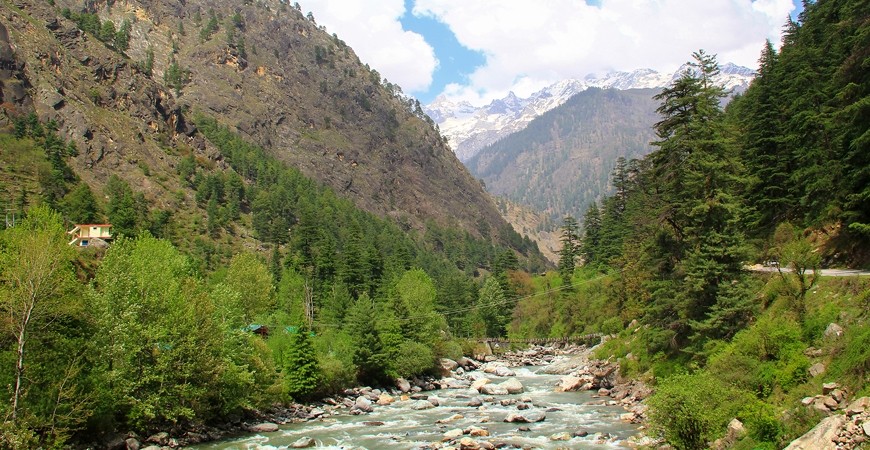 The Kullu Manali region has something for both seasoned as well as novice trekkers. Friendship Peak trail, Hampta Pass trek and Deo Tibba trek are popular routes. From Naggar, Chanderkhani Pass is a scenic, multi-day trek that leads to Malana on the other side.There are also some relatively new treks like the Khar Myundari too.
These activities require local guides and equipment, and it is always a good idea to enquire at Sterling Manali for guidance. Small day treks include the likes of Bijli Mahadev near Kullu, which leads to an ancient temple in the end. There is also the Malana trek near Kasol, which leads to the village of the same name. Malana village claims to be the world's oldest surviving democracy. Rashol trek is in the same region, and in spring, one can see bright red Rhododendrons here. These treks take between 2 and 6 hours.
Good to know :
Sterling Manali can organize day treks as per season and availability.
Location: 
Timing:

Duration: 4 Hours

Seasonality: Year-around

Price Starting from: Rs.2000

*Taxes extra as applicable *Terms and Conditions apply