Pazhamudhircholai Murugan Temple
One of the six important abodes of Lord Murugan – otherwise known as the 'Arupadaiveedu' - the Arulmigu Solaimalai Murugan Temple is located on the Pazhamudhircholai hill, north of Madurai.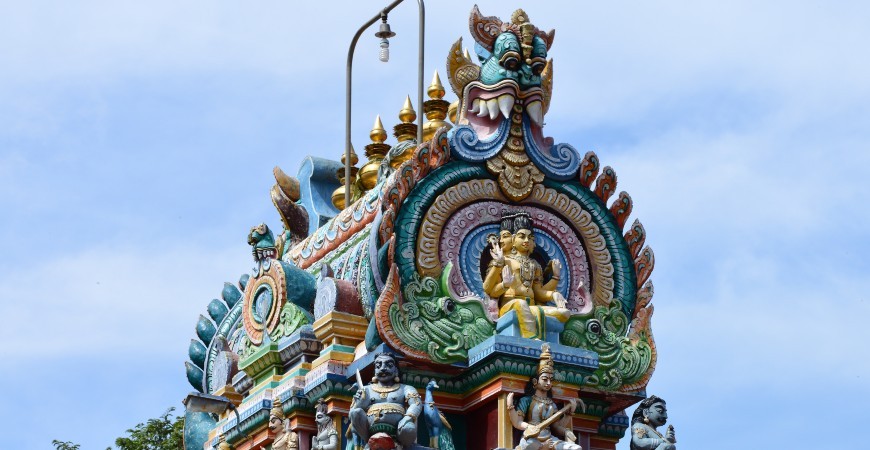 The area around the hill is supposedly fertile with natural springs and it was in the dense forest surrounding the hill that the consort of Lord Murugan, Valli, supposedly lived.
The temple has a legend, that the great Tamil saint and poet Avvaiyar was tested here by Lord Murugan himself. It is said that he appeared to Avvaiyar in the form of a young boy, while she rested here under a tree in the middle of a long journey. His divine play with Avvaiyyar made her suspicious of his true identity, and when she begged him to reveal his true identity, Lord Murugan is said to have appeared in front of her in his true form and bestowed his infinite grace on her.
Good to Know:
Location: 20km from Sterling V Grand Madurai
Timings: 6AM to 6PM