Neelkanth: An Architectural Marvel in the Wilderness
It is a cluster of 300 Hindu and Jain Temples that speak volumes about Indian architecture.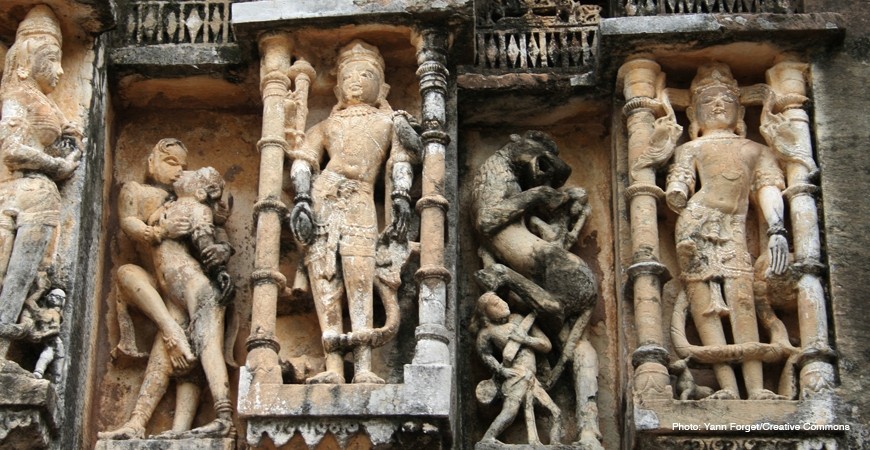 Neelkanth Mahadev Temple is in the Alwar region. It sits on a small plateau surrounded by hills and the walls of the Rajgarh Fort. A winding road on a rocky path leads to this temple complex. Dramatic views on the way make the journey as intriguing as the destination.
It is a cluster of more than 300 Hindu and Jain temples that were built between the 6th and 9th centuries. The main shrine is that of Neelkanth or Lord Shiva. The temple is an example of complex Indian art and architecture. The pillars in these temples have intricately carved mythological figures. The undamaged temple spire leaves the viewer spellbound. A little distance away is a Jain temple built using orange-red sandstone, with a gigantic statue of the 23rd Tirthankara (a Jain spiritual leader).
Legends say that the temples survived an attack from Aurangzeb because he was chased away by bees! The Archaeological Survey of India maintains these temples. Many historians feel that the complex deserves a UNESCO World Heritage Site status.
Good to Know : 
Location: About 38 km from Sterling resort
Entry Fee: No entry fee