Pandupol: Of Mythology and Nature
Mythology says that the Pandavas lived in Sariska during their exile. There is a story about Bhima's encounter with Hanuman.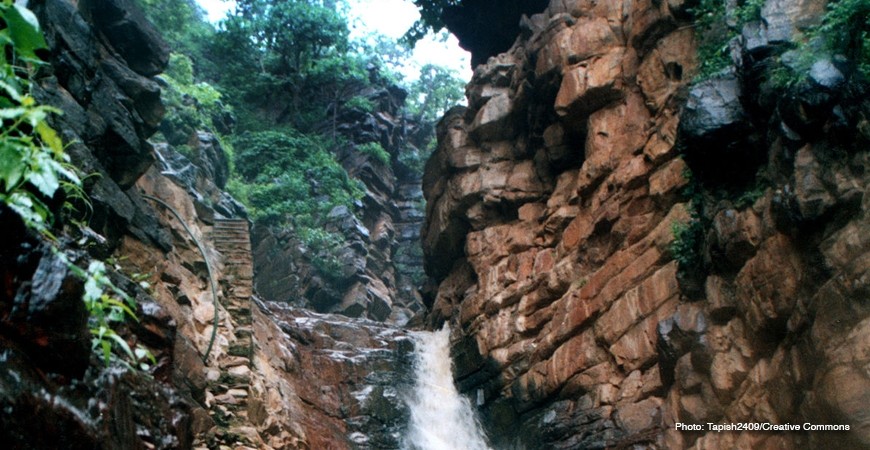 Pandupol is a scenic tourist spot in Sariska Tiger Reserve. It attracts tourists and pilgrims alike. It is woven with mythological stories.
It is said that when the Pandavas halted in the Pandupol area during their exile, Bhima had an encounter with Hanuman. There is an opening in a rock here that can be seen even today, which is said to have been made by Bhima. As a mark of respect, the Pandavas kept a small idol of Hanuman here, which eventually became a temple. This Hanuman temple is said to be about 5000 years old.
Set amidst dense forest groves, this spot is a haven for nature lovers. Paying a small entry free, visitors can drive down in their private vehicles only on Tuesdays and Saturdays (considered as auspicious days for Lord Hanuman). One can club this along with a visit to the Sariska Tiger Reserve.
Good to Know :
Location: 1 km from Sterling Sariska
Entry Fee: As applicable (Only on Tuesdays and Saturdays)
Timings: Sunrise to sunset